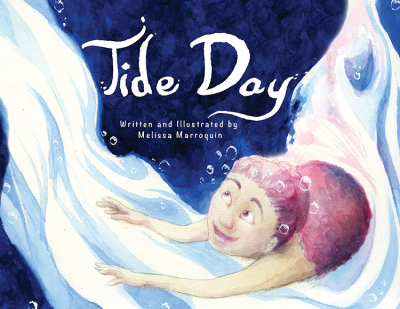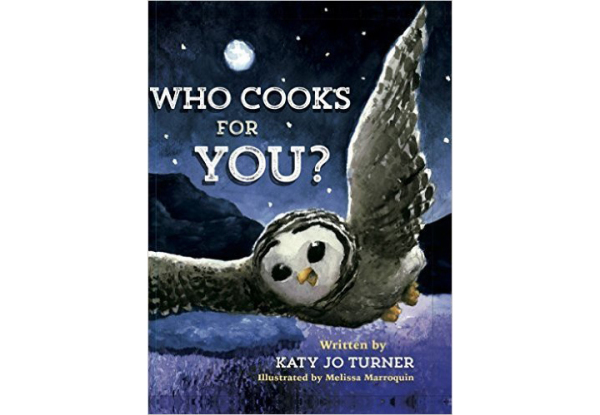 Bubbly, silly, and a little bit stubborn, this mermaid named Pearl shirks her chores and gets her fins into trouble on Tide Day!... 
How's a hungry barred owl supposed to find breakfast? Who Cooks for Youuu? is what Howie the barred owl says. The call can mean many things, but today Howie is hungry for breakfast...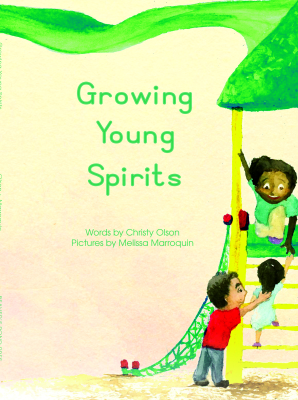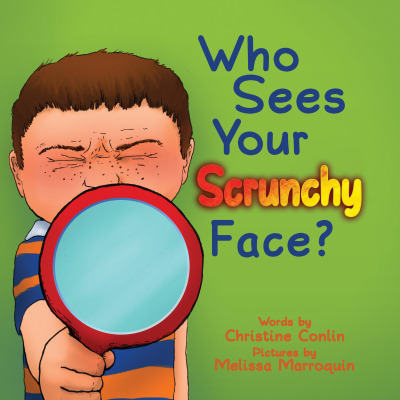 What is holy? Who is our neighbor? These questions are at the core of faith. "Growing Young Spirits" provides families a place to discover the answers together...
Who Sees Your Scrunchy Face?  is about an expressive seven-year-old named Jack. Life is pretty good for Jack, but sometimes things don't go his way and he shows his "scrunchy face." Who sees Jack's scrunchy face, and who never, ever sees it?...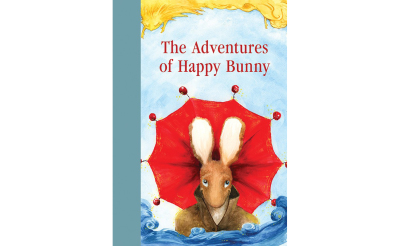 The precocious rabbit Happy Bunny, the oldest of several bunnies in his household, is tasked with a job to locate and return to his home with many items of food that will sustain his family during the long cold winter. If he should fail, all the little bunnies and Mother and Father will face a harsh winter...